Importing Client from Class - Auditomation
Guide for Importing a Client from Class in Auditomation




Click on Import New Client

Click on Import New Client located at the top right of screen:


Choose Import from Class

Select from the pop up options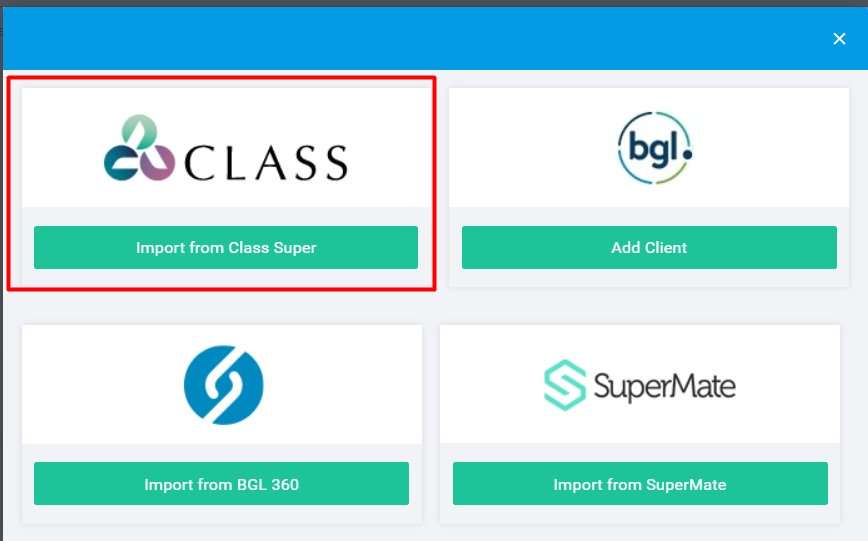 Enter Class Credentials

Once redirected to API login page, enter the Class credentials provided by your accountant.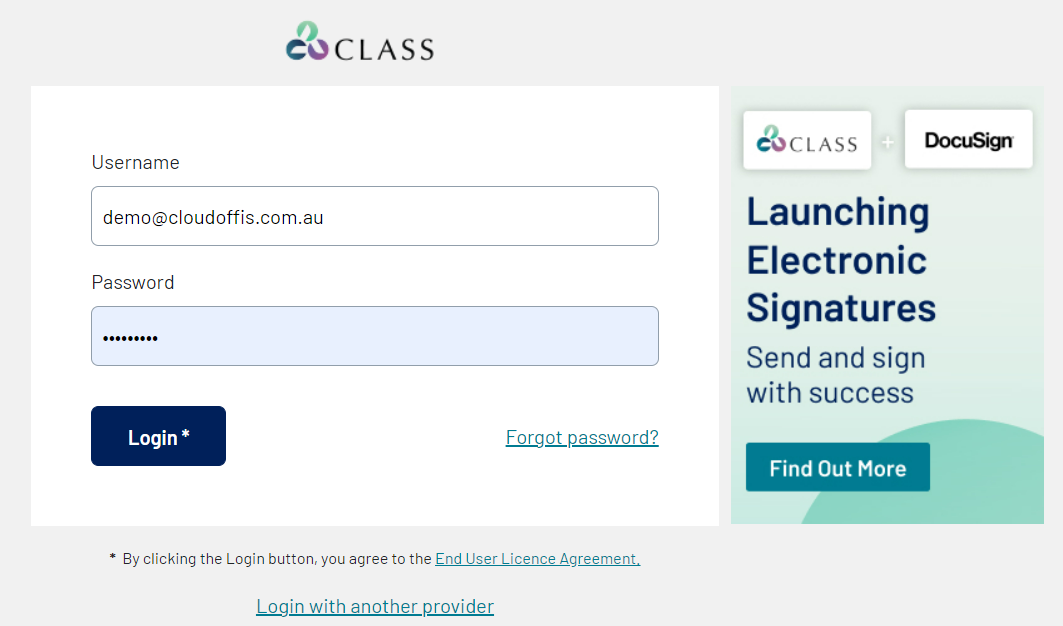 Enter MFA Code

Once entered you will have the option to remember for 30 days to avoid entering each time, this is a choice and not mandatory.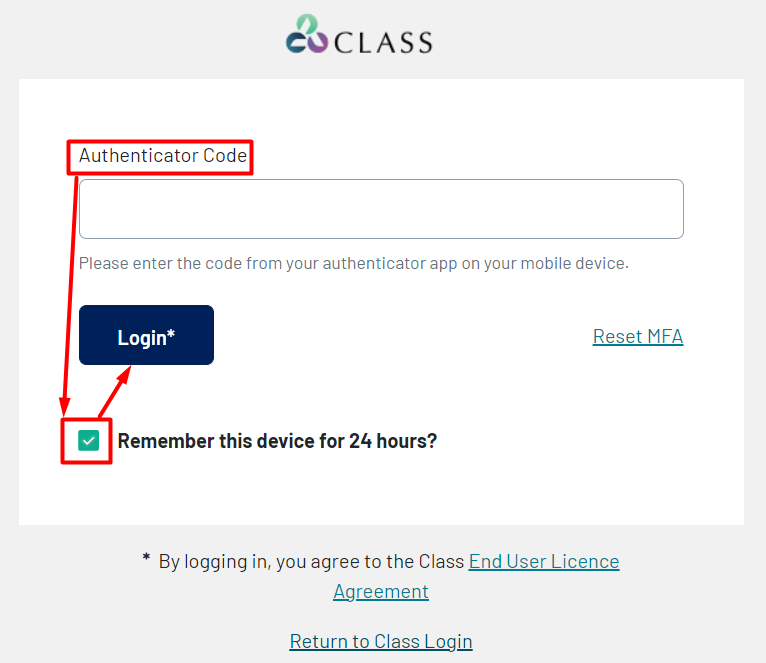 Choose Firm and click on Allow access

If you have access to multiple Class accounts then you will get the below screen where you have to select the Business from which you have import the funds to your Cloudoffis account.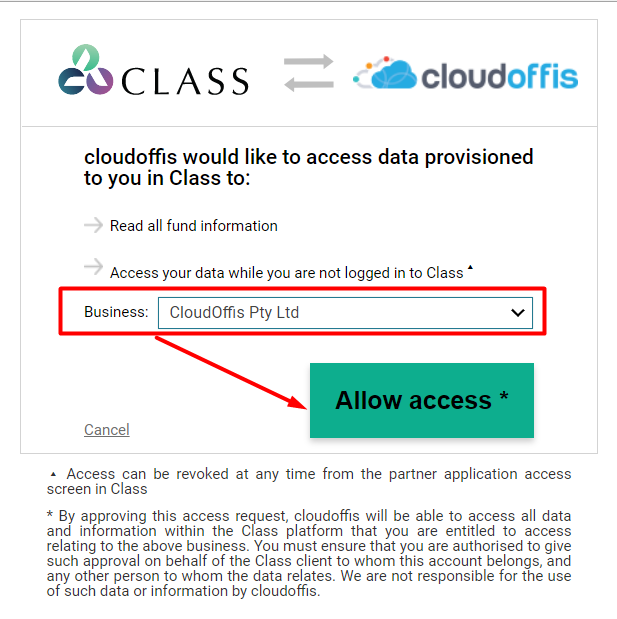 Select the Fund/Funds to Import

Choose the required funds by ticking the appropriate boxes to the left of fund name. Click "Import Selected Clients".


The information will be imported and you will receive a confirmation status to to show the fund has imported successfully.

From this screen click "View Client List" to return to the Manage Clients tab.


Summary Page

You will then be presented with a summary page showing all of the imported funds with options to select, scroll & search.

The imported funds will then appear on your manage clients page with the option to view or create audit job.


To view tutorial for creating an audit job from Class please click
here
.
Video Tutorial



Related Articles

Importing Client from BGL 360 - Auditomation

Guide for Importing a Client from BGL 360 in Auditomation From the Audit drop down menu select "Manage Clients" Select Import New Client Choose Import from BGL 360 Enter BGL 360 Credentials Once redirected to API login page, enter the BGL 360 ...

How to import a client from Class into SMSF Sorted

Overview This article will take you through the steps to import a new client into SMSF Sorted from Class Importing clients from Class From the Business level dashboard, navigate to Clients > Manage Clients Click Import Clients, then select Import ...

SMSF Sorted - Tutorial Video Part 2 - Importing Funds and Creating Jobs

Tutorial Video Part 2 - Importing Funds and Creating Jobs This video provides a demonstration on how to import funds from Class or BGL360 and how to create a 'Job' to reconcile the fund and prepare the Audit Workpapers.

How do I import clients into SMSF Sorted from another business I have access to in Class?

Problem Our firm has just taken over another Class practice, but they aren't currently using SMSF Sorted. Can I import the new clients into SMSF Sorted? Resolution Provided your Class login has access to both businesses, you would go through the same ...

Create Audit Job for Class Fund "Internally"

Create Audit Job for Class Fund "Internally" Select Manage Clients Select from the Audit Menu Choose the fund and select Create Audit Job To locate fund you may need to expand the show entries option located in bottom left or scroll through pages. ...