Step 1:- Click on Fund Dashboard > Plan > Permanent.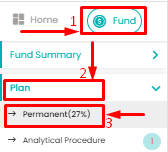 Step 2:- Now click on Documents and now select Folder, this will wide open all the documents in that folder.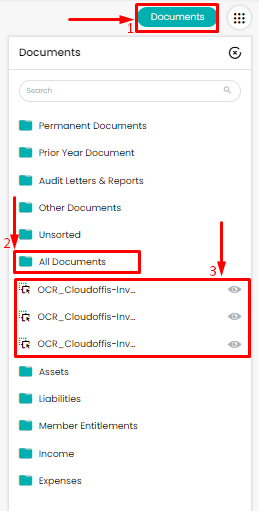 Step 3:- Simply drag and drop the document to any of the line items where you want to tag it.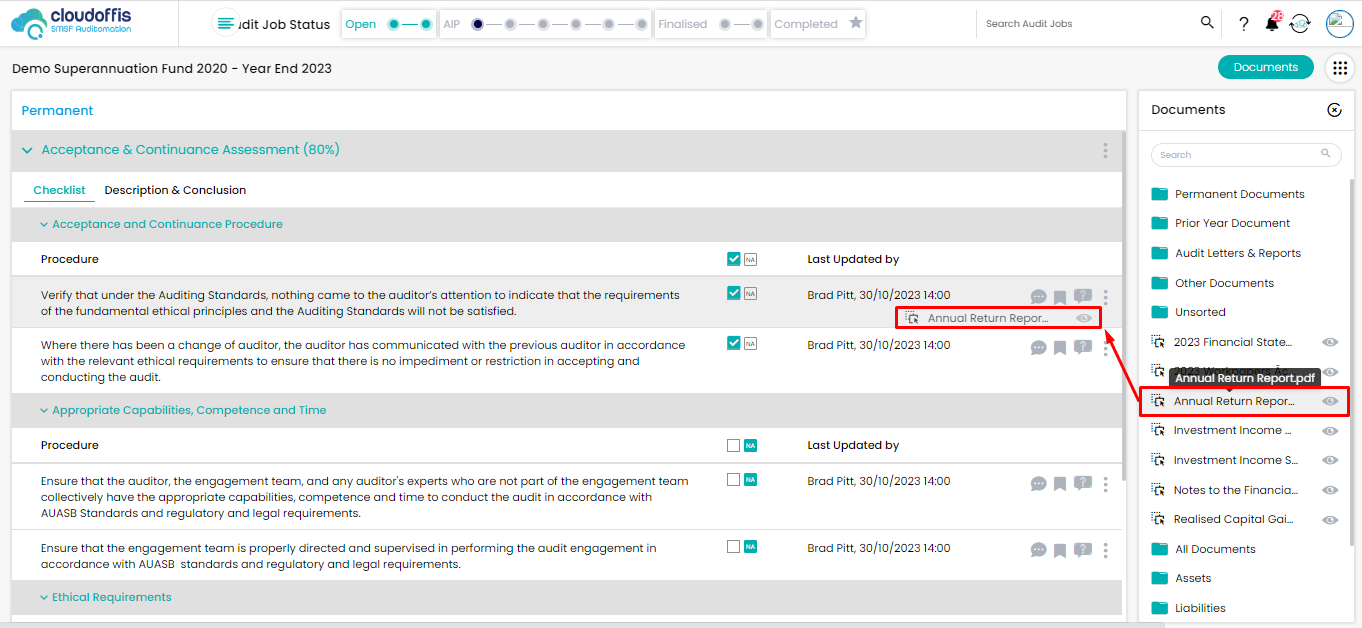 Step 4:- The document will be successfully tagged and it will open automatically and the tag icon will change its color.



Note: Only uploaded documents can be tagged, not files and folders.