Introduction

When dealing with fund wrap reports or wrap accounts in your fund's accounting software, there are specific observations and steps you need to follow. This guide provides a clear, step-by-step process to efficiently handle wrap statements and ensure accurate data processing.
Observations in the Warning Column:
Upon entering a fund, you'll find four observations in the warning column related to wrap reports:
Cash Reconciliation

Income Reconciliation

Receivable Amount

Step-by-Step Guide:
When you enter the fund, you'll notice these observations in the warning column. Initially, balances as per wrap reports will be blank, indicating a red flag warning due to pending AI processing.
Step 1:- Navigate to the Document Management System (DMS) of the fund.
Step 2:- Upload your wrap statements.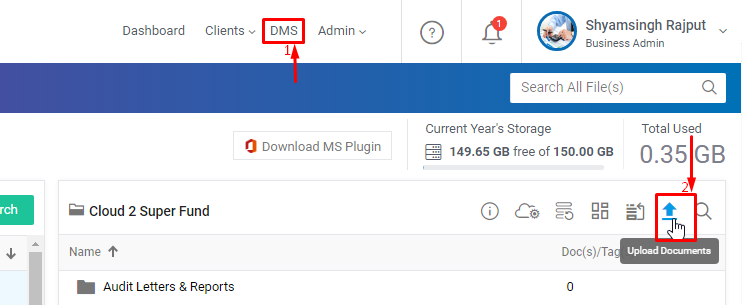 Step 3:- Locate the unsorted folder where the uploaded statements will be available.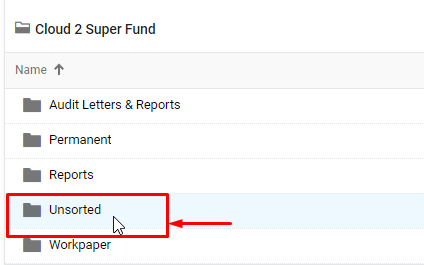 Step 4:- Click on the Cloud icon labeled Run AI. Confirm by clicking Run AI again.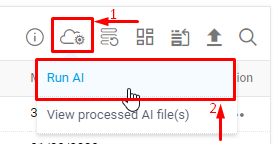 Step 5:- The system will automatically identify wrap reports within the documents and extract required figures. No need to specify wrap reports – the system identifies them.


You will receive a confirmation notification indicating successful AI processing.


Viewing Processed AI Files:
You can access processed AI files in two ways:
Click to view statements directly.


Click the Run AI icon and select View Processed AI Files.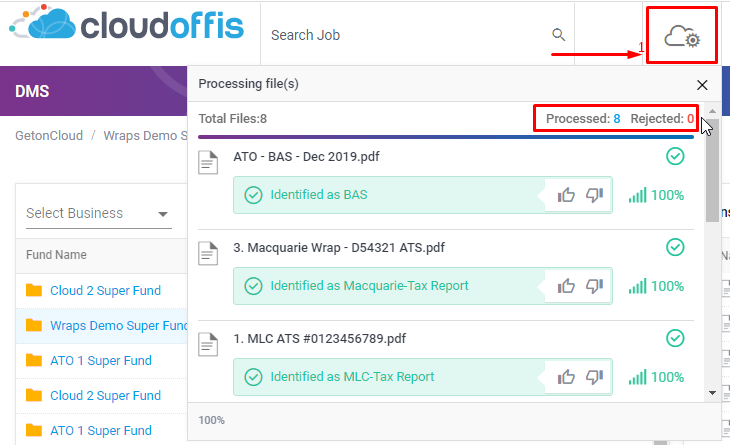 AI will now identify and segregate WRAP, ASIC, and ATO statements, Click on Save and Process to process forward.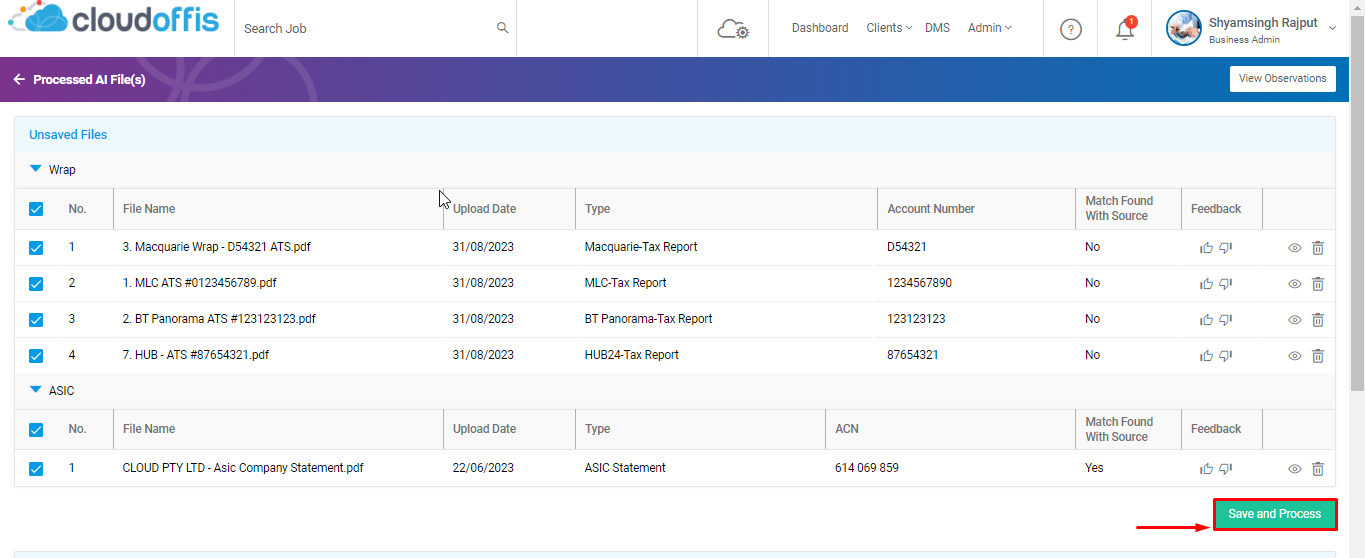 Verifying and Adjusting Figures:
You can review and adjust figures pulled from wrap reports.
Click View to open the wrap report.


Adjust the figures on the left side.

Save changes.

Matching Account Numbers:
If account numbers on wrap reports match those in your fund's accounting software, the system recognizes the association. However, if there's a mismatch:
Check the unsaved files section.

Ensure the document matches the correct fund.

Update necessary details.

Click Save and Process.

Handling Variances:
If there's a variance between data, it will be listed with a red flag icon on the left in the observations.
By following these steps, you can efficiently process wrap statements in your fund's accounting software. The AI tool streamlines the process, ensuring accurate data extraction and allowing you to make necessary adjustments. This guide helps you manage wrap reports seamlessly, making sure your fund's information is accurate and up to date.